At DealerPlatform Boats we've got lots of boats to choose from Hewes, Jupiter, Key West, Maverick, Pathfinder and Yamaha Outboards, we've got a boat to fit whatever type of boating you like to do.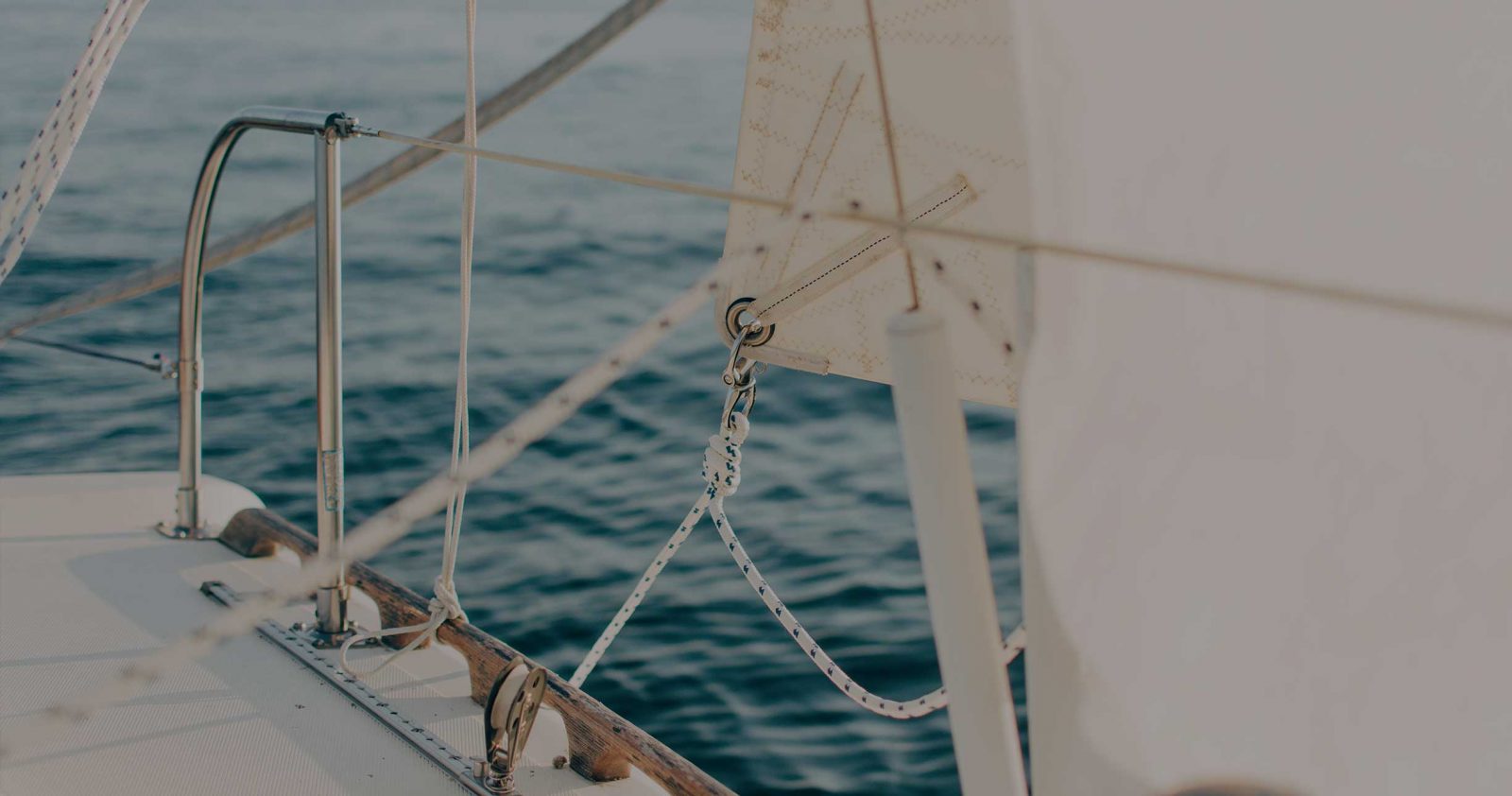 Pre-Owned Boats
Our knowledgeable staff will help you find a boat that will take you to these places and beyond with the promise to meet your specifications as well as your budget.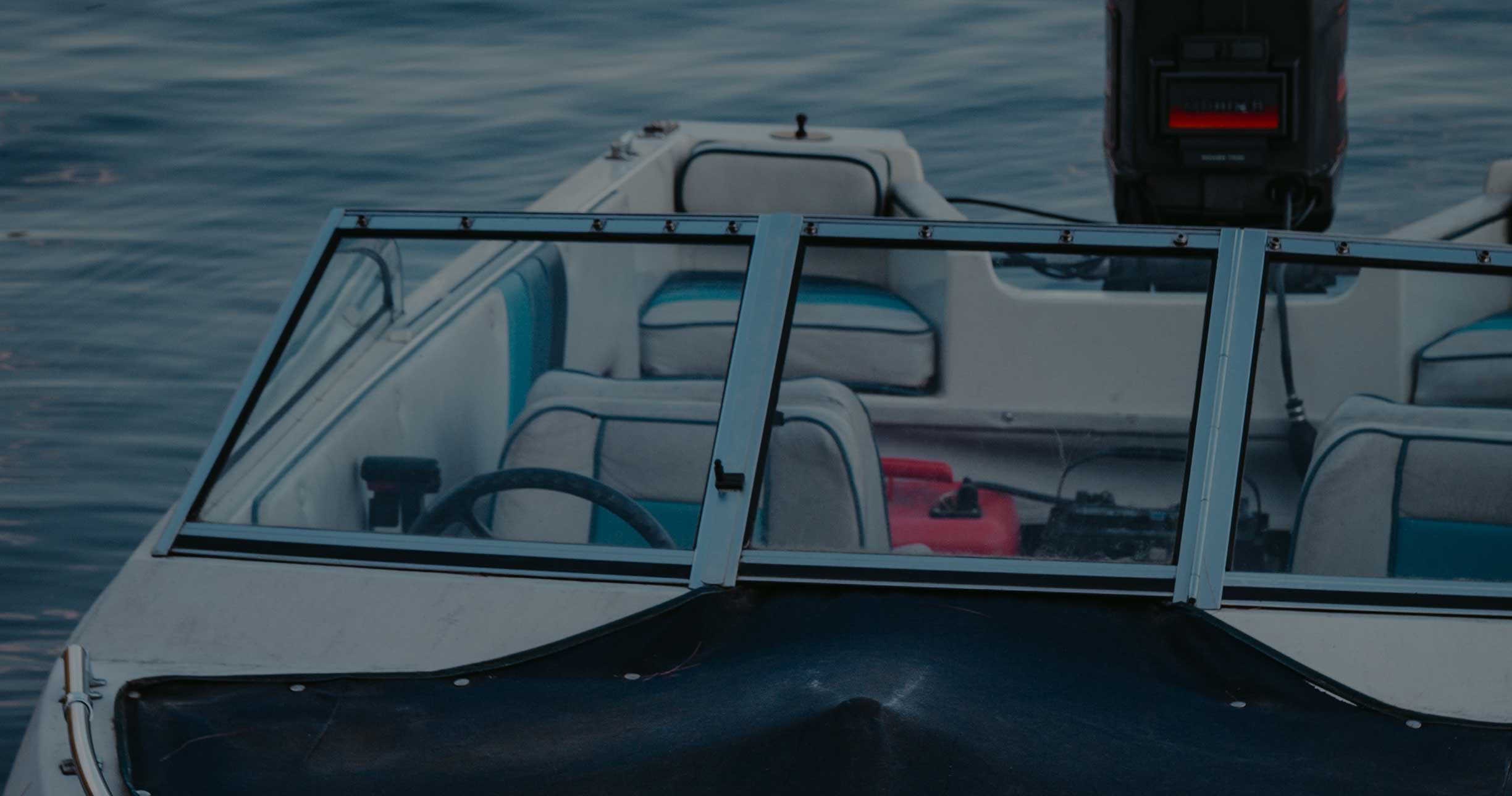 Service
Bring your boat into our dealership for service, we take care of everything from minor maintenance to larger repairs. Our service personnel are factory trained and certified.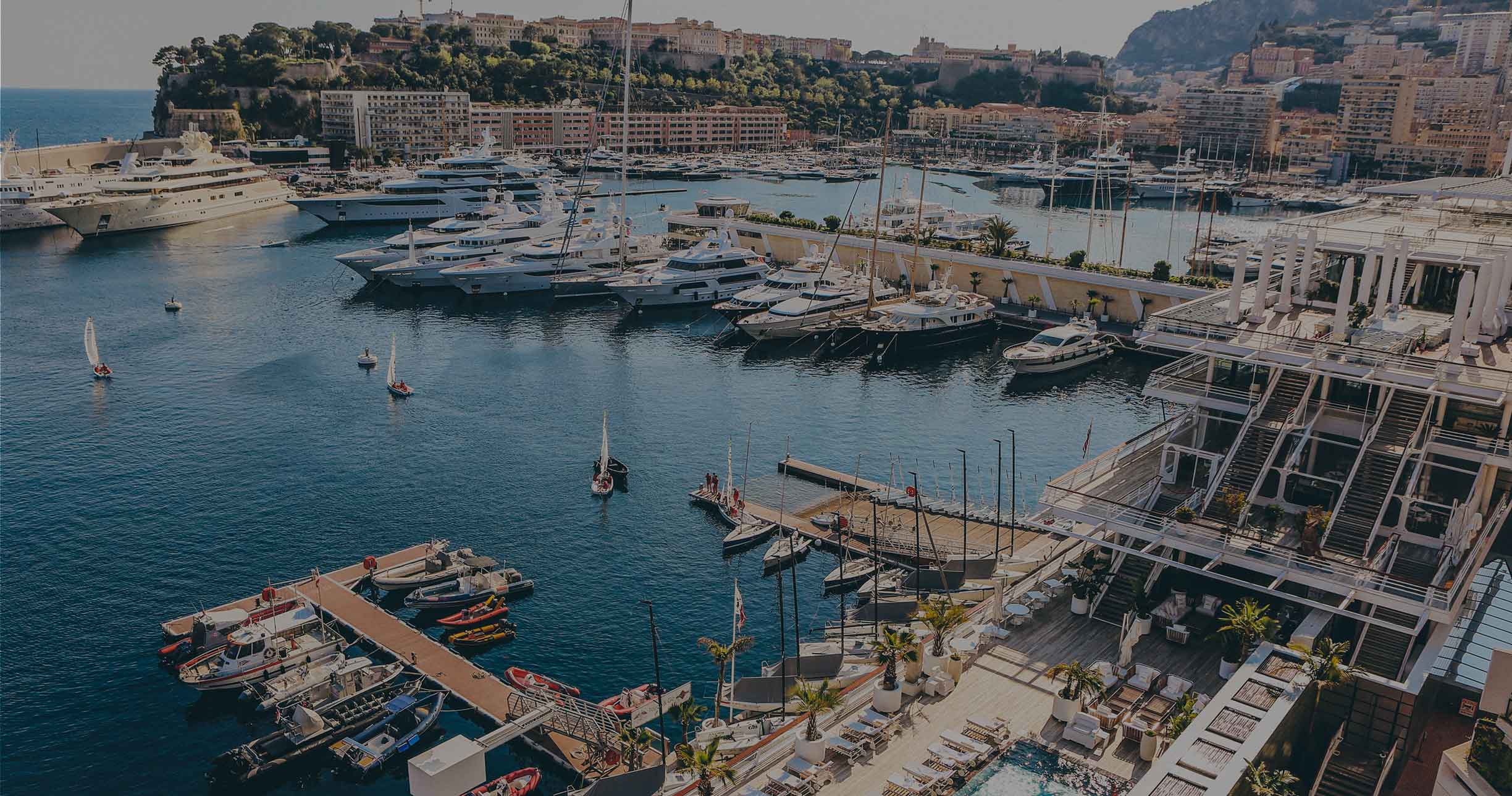 About us
We are is based in your city and has been located in the same spot for many years. We are a family owned and operated the business and have enjoyed serving the community with quality branded fishing boats.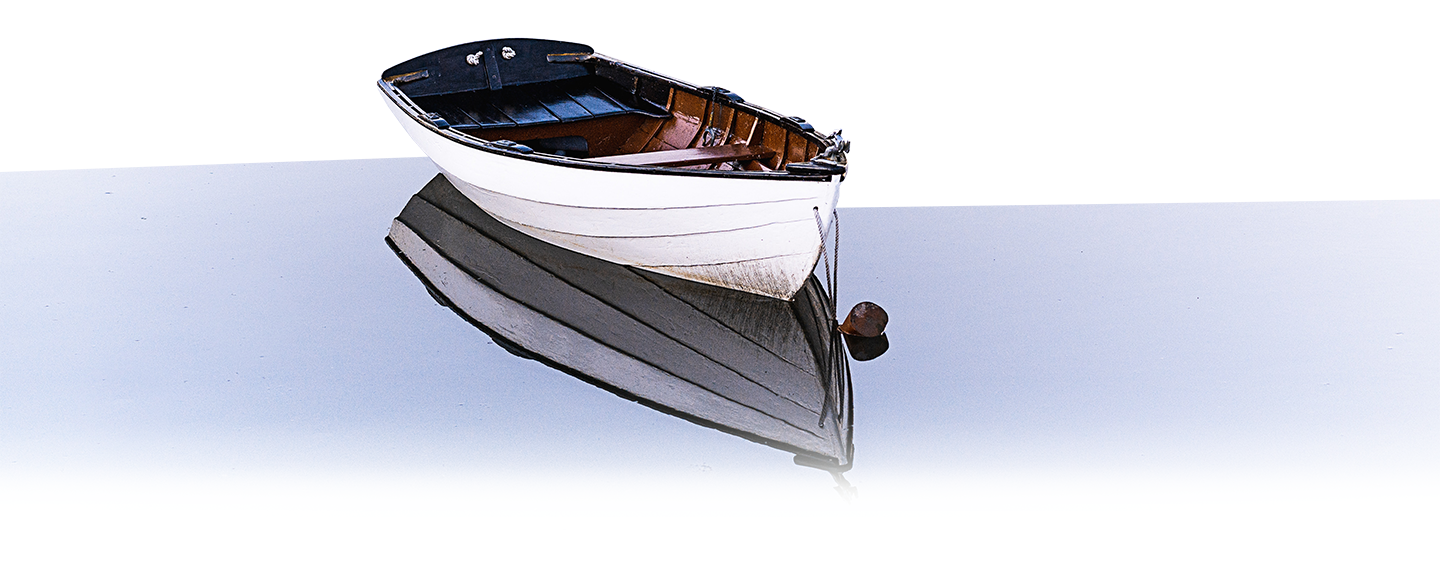 At DealerPlatform Boats are the leading Boat dealer in the area. We carry Cobia Boats, Everglades, Hewes, Maverick Boats and Pathfinder Boats and more. We specialize in sales & service. Quality marine service is very important in keeping your boat operating in peak condition. We are a dealer allowing us to buy and sell at nationally competitive prices. Contact us for our specials.
We can be contacted any other day of the week. Monday-Friday we are open from 9 am to 5:30 pm and on Saturdays, we are available from 9 am to 4 pm. With our convenient hours and our dedicated employees, it is easy to contact us!
Open Hours
M-F: 8am – 5pm
Sat: 10am – 7pm
Sun: Closed